STOP PAYING FOR YOUR WEB HOSTING
FREE HOSTING
FREE EMAIL
FREE SSL
NO ADS
Full Linux web hosting with PHP and MySQL. Check out how we offer the best range of services, even for those who opted for the free plan!
POWERFUL BACKUPS
JetBackup runs automatic daily backups, 30 days retention, self-restore GUI, single file restore and download files from backup. The backup storage runs on external servers, not using your web hosting resources. Point-in-time incremental backups.*
EASY TO MANAGE
You will manage your website hosting with cPanel, the web hosting industry's most reliable and intuitive control panel.
WEB APPLICATION INSTALLER
Installatron is a one-click web application installer that enables blogs, photo galleries, forums, shops, and other top web applications to be instantly installed and effortlessly managed.
A WHOLE NEW LEVEL ON WEB HOSTING

HIGH-PERFORMANCE WEB SERVER

PHP TWICE FASTER


FULL WEB HOSTING FOR FREE

RELIABLE

FAST DISC ACCESS
FREE, HIGH QUALITY WEBSITE HOSTING
FROM

FREEHOSTING


CLICK BELOW AND START YOUR FREE WEB HOSTING NOW!
YOU HAVE EXPECTATIONS
WE HAVE SOLUTIONS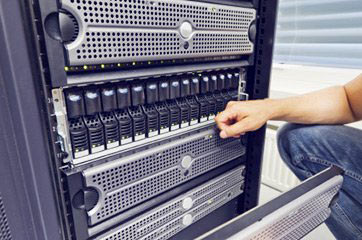 MORE SECURITY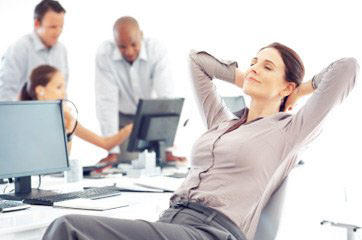 FREE SSL FOR ALL YOUR DOMAINS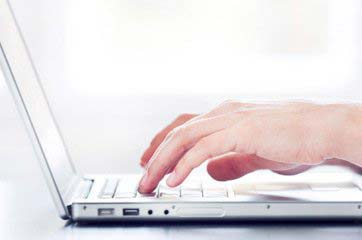 NO ADS

SSH ACCESS*

CRON JOBS*

MONEY BACK WARRANTY*

NO CONTRACT*
* These features are available for paid plans only.
TRY ANOTHER AMAZING SERVICE
PROFESSIONAL EMAIL WITH
UNLIMITED MAILBOXES
FROM $10 ANNUALLY PER DOMAIN!