The amount of hosting space for website depends on the project. Beginners with simple corporate website can handle it with an 1 GB plan.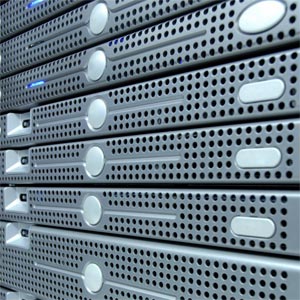 Hosting is one of the ghosts that haunts beginners in website building. Crucial stage of the project, the choice of server requires us to consider many aspects, such as stability and amount of space needed. This is important because it directly affects the project's cost and quality. So, how much hosting space do I need?
It depends on the project. For someone starting in this area with a simple corporate website, 1 GB plans are enough.
Images occupy larger amounts of space, so it will spend most part of the host. If you optimize them, besides saving space, the website will be faster and more attractive. As the pageviews increases, you should think about a 5 GB upgrade.
If the intention is to create an e-commerce or a portal, start from 10 GB hosting storage, because this kind of websites needs space for greater amount of content and resources.
The website design is another factor that influences the amount of space spent on the server. More elements demands more storage space to receive it. You must consider the template before choosing a hosting plan.
Thinking about all these stuff takes a lot of work and time. The easiest solution for those who want to unit practicality, quality and fair price, is to create website with an online visual builder.
Site.co gives you in one package an editable template, a hosting plan that your project fits in, an e-mail account and the possibility to use your own custom domain, all for free!
Forget problems with web hosting space and build your website with us!