Whoever seeks web hosting finds, at some point, this name. What is cPanel, anyway? Learn what it is and access this service for free.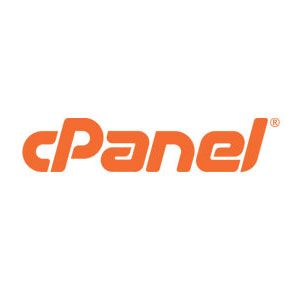 To facilitate the use of paid or free hosting services, there are visual tools. That is, they make it possible to perform most tasks using icons instead of coding.
One of the most popular is cPanel, which stands out due to its functionality. So this article explains what is cPanel and its advantages. Check it out!
What is cPanel?
cPanel is a control panel for managing websites offered by the hosting service. It is the system that makes the interface between you and the machine.
The reason for using cPanel for website management is the facility of this tool. It allows you to perform technical tasks with little or no effort.
Such convenience is what popularized cPanel.
cPanel functions
There are countless features in cPanel. Some of the main:
Manage domains and subdomains.
Manage e-mail accounts.
Customize website security features, such as SSL (https).
Configure other applications such as WordPress.
Note that through the cPanel, you control much of the online life of a company. Such capabilities go beyond running the website. You can do a lot with this tool.
Advantages of cPanel
If you still have any doubt about using cPanel, here is a list of benefits:
Ease of use: any user, even without technical knowledge or experience, can use cPanel.
Broad support: it is easy to find support, tutorials and help to solve any questions or problem related to cPanel.
Popularity on the market: by learning to work with cPanel, you align yourself with the world's leading web professionals.
Is cPanel free?
Usually not, because most of the web hosting services with cPanel has only paid plans.
The good news is that you can have free hosting with cPanel.
This same plan offers, for free: SSL (https), Installatron and php. All this without displaying advertising on your website.
Take advantage of this unique opportunity!