Selling WordPress websites is a good deal. Find out why and start earning extra money on-line. You don't need technical knowledge in web design or coding.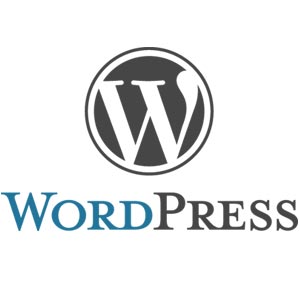 Either as a source of extra income, either as your main business, selling WordPress websites is a good deal.
See 3 advantages of selling WordPress websites and start your own business with EasyPress builder by Site.co.
Advantages of selling WordPress websites
You can work from home, get rid of a boss charging you results and use trending tools to improve your techniques and get more customers!
Independence
Since this is your business, you are the boss. It will be all about your ideas, your way and your methods. You are independent and don't need the approval of a CEO or the goodwill of a coworker to make things happen.
You just depend on your own efforts to make money.
High demand in the market
The number of WordPress websites corresponds to 79% between those who use content manager system (CMS). This is a very popular platform.
When selling WordPress websites instead of another CMS, you reach a larger public. The demand for your services are higher.
There will always be customers looking for you!
No technical knowledge required
For selling WordPress websites, you don't need to be a developer or web designer, because there are website builders that don't require technical knowledge.
EasyPress by Site.co is an example.
You just need to choose a WordPress template and edit it with a visual tool. Just click on the elements and change them as you wish.
It doesn't need technical knowledge, it only takes effort and dedication in sales!