What you think about building a WordPress based website totally free with custom domain name and an e-mail account? Meet Site.co, your new website builder.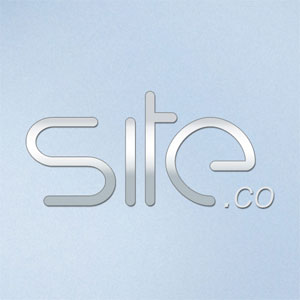 Say welcome to
Site.co
, a new free website builder that gives people and companies the opportunity to stablish on-line presence and expand their brand, business and ideas. Site.co is launched by Site.com.br, a Brazilian company.
Our mission is to offer free websites with custom domain and e-mail account to more than 1 billion English speakers. It's possible with EasyPress, a WordPress based technology for development without touching codes. All you have to do is choose a website template and edit it in an user-friendly interface.
Why should I build a website?
Credibility: show that your business is real.
Proximity: more ways to connect with your costumers.
Professionalization: helps in your branding.
Publicity: 24/7 exposure and worldwide reach to your products and services.
Build your free website with custom domain and e-mail account, it's free!