Find out why to choose WordPress: templates for most segments, easy to use, site improvement with plug-ins and mobile friendly. Build free WordPress site and enjoy all these benefits!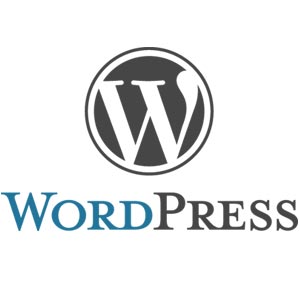 WordPress is the best option for creating and managing company websites. It's simple, easy to use and has all the features that these sites needs. Let us show you why choose WordPress and help you create a free one, without coding skiils!
WordPress benefits for business websites:
Templates for most segments
Beauty salon, doctor's and lawyer's office, machine shop, etc. No matter what the business does. There are WordPress templates ready for it. Site.co's free WordPress templates gallery is an example.
Mobile friendly
Newer WordPress templates are responsive, ie adapt to different screens sizes, such as smartphones and tablets. It's important to have a site compatible with mobile!
Simple to use content manager
Developed by Site.co, EasyPress is the easiest way to create and manage WordPress sites. It's a visual editor, so you just have to click on the elements in the screen and edit the site in real time.
There is an advanced mode, which shows the traditional (and easy to use) WordPress panel. Both mode are so simple that anyone can easily update the site content.
Plug-ins for increasing resources
Site.co offers a package with essential and premium WordPress plug-ins for free! With it, you can add forms, galleries, social media, Google Analytics, optimize content for SEO and much more!
Are you convinced? Be quick and start creating now a free WordPress site!