Find out the best length for content on internet: write perfect posts for blogs, social networks, search engines and e-mails. Build free WordPress website!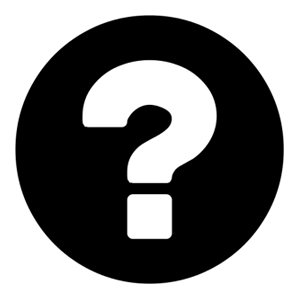 They say that quality is better than quantity. We agree and show you the best length for content on internet, as published by
Buffer blog
.
To get the numbers, the author has researched the type of text used in different platforms, including social networks, blogs and even the Google results page.
All values are for reference only. They should not be taken literally, because the numbers vary according to your audience segment, context and purpose.
What is the best length for content on internet?
According to Buffer:
Tweet: 100 characters.
Post on Facebook: less than 40 characters.
Post title on Google+: less than 60 characters.
Article title: 6 words.
Post blog: 1,600 words
Subject field of an e-mail: between 28 and 39 characters.
Webinar: 18 minutes.
Title tags for search engines: 55 characters.
Domain name: 8 characters.
Tool for building on-line presence
Having a good quality website or blog helps in indexing content in search engines.
With EasyPress builder, you create website without coding skills, use your domain name and get a free e-mail account.