With this simple SEO technique, you will be able to add website to Google and Bing. So people really interested in your business will find you. Start now!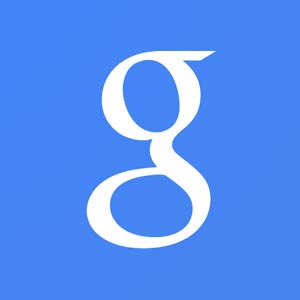 Being found on the internet is crucial to the success of your business!
The main advantage of being found in search engines like Google and Bing is the high quality audience sent to your website.
For example, will enter in your website about architecture people who are looking for architects in your city.
Take advantage of this and other benefits of SEO!
Learn how to add website to Google and Bing with this tutorial.
How to add website to Google
Remember that the main factor that puts you on top of Google's results is quality content. Keep updating your site, write clear texts, optimize images and build a mobile-friendly website
Submit URL to Google
To submit your site, blog or e-commerce to Google, visit the "URL submit tool" by clicking here.
The process is simple: just type your website address and send it.
How to add website to Bing
Microsoft's search engine deserves more attention than ever.
One reason is the popularity of Lumia devices that bring the Bing as the default search service, increasing its use. Windows Phone already exceed the iPhone in sales.
Submit URL to Bing
Add your site to Bing is as simple as Google.
Click here to access its tool. Then, enter your URL and the confirmation code.
Create a website that worth to be found
Use EasyPress builder to create a mobile-friendly website!
You don't need coding skills.
It's free and you also get an e-mail account and can use your custom domain name.