Turn boring texts about your business into attractive content that leads the costumer to buy your services and products! Follow these copywriting tips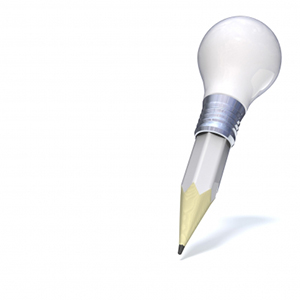 Besides the website's design, content is a key factor to get more sales, because is the written information that will lead the user to buy something. This is where copywriting makes its magic: it turns boring texts into attractive content. The secret is to show more about solutions, less about your products. Follow this logic to construct a better text:
It's not about you
Nobody like people or companies who speak only about themselves. On the internet, this is worse, because when we visit a website, we are looking for a solution to our problem, not to see how good someone is at something.
What problems can you solve?
Forget the "I'm this, I'm that" and ask yourself these questions: How do people use my product or service? What they wish? What problems are they solving?
The solution
Once solved the problem, what are the benefits for the client? For example, who builds a website had a need: show something on-line. With the website live, what are the results? Branding, sales increase, bigger visibility for the business and a more professional image.
Now, put to work
Imagine the texts in a photographer's website: "I have my own studio, camera with all kind of lens for any situation.". See the difference after the copywriting tips: "Your pics in the way you want, with professional quality. Amaze with beautiful registers from special moments!".
Our fictional photographer isn't talking about himself anymore, but showing the benefits of his work to the client.
Design and content
A perfect combination of these elements brings results for you. So, put these tips to work. Build a free website with your custom domain using EasyPress Free and get more sales!