The focus on images make this social media website a good option for digital marketing. Let's use Pinterest for showing your business brand?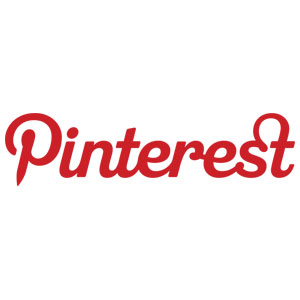 When the subject matter is digital marketing strategy using social media, Twitter, Facebook and Google+ are obvious choices. However, there are another social sites that can bring as good results (or even better) as these popular does. Image sharing website Pinterest is one of them.
Pinterest's focus on image and aesthetics transform this social media into a good option for business to show its products with visual appeal. The secret is to respect the site's language: less advertising, more artistic. People like photographers, architects and all kind of designers can publish their job on Pinterest.
It's like a portfolio, but without the advertising stuff. In other words, in Pinterest you don't sell, you delight people. The idea is gain some attention by the beauty of the image, and then wait for those interested in your job look for you.
Because it's a social media site, where people interact with each other, it's a mistake to passively post images. You must find people with similar interests and share publications from another users. In resume: to interact, for real. That's what makes social media different from traditional marketing.
Are you convinced about how Pinterest can help your business? Let's make some real work now. Sign up for Pinterest and start to explore its tools. And for a perfect digital marketing strategy, be sure your corporate website is optimized for turning visitors into customers.
Try EasyPress Free, the best way to build website with custom domain name and e-mail account, without touching any line of code!
Unite a good website with social media presence is the best way to get better results!