Google Analytics+, NextGen Gallery, Floating Social, Askimet and WordPress SEO. Discover why these are essentials plug-ins for WordPress websites.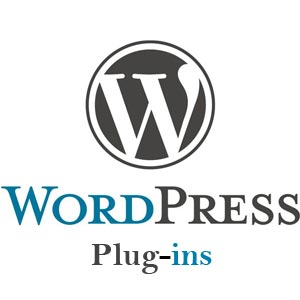 One of the most attractive things about WordPress is the plug-in library. There are more than 32.000 options to increase website's security, design and optimization, among others features. Some of them are used for specific objectives, others are essentials for any user, like these five we are going to show you.
WordPress SEO
To do search engine optimization has never been so easy. WodPress SEO helps you to send XML sitemap to search engines, suggests keywords, measure SEO in each page and gives you advanced the website indexation controls.
Askimet
Spam is a well-known problem for any internet user. That's why we use Askimet. This plug-in avoids fake accounts, bots and other liars to spam the website. The comments section will be always free from this trash.
Floating Social
Having a social media integrated website is essential to stablish on-line presence. With Floating Social, to do this is simple. Just a few clicks are enough to add social buttons to the pages. No code skill needed!
Google Analytics+
Every digital marketing strategy demands results measurement and analysis. For doing that, one of the most popular free tools is Google Analytics, which can be easily configured with this plug-in.
NextGen Gallery
Images adds context to the written content and help the visitor to understand the website's message. Install NextGen Gallery to show pictures, illustrations and graphics in a practical and beautiful way.
Everything you need, free
Imagine a website builder that offers all of those plug-ins (and much more), ready-to-edit templates, custom domain name and e-mail account, all free. Well, you should try EasyPress Free, a visual builder that brings all those benefits for you to create a professional business website right now!