Get a complete guide to landing page optimization and a free WordPress based website builder to create amazing landing pages. All for free!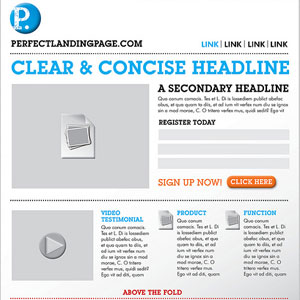 Every entrepreneur who built a website, made it for some reason. To sell products or services, spread ideas or show his work are examples. For reaching his target, each page must be carefully planned, especially the landing page.
Put so much effort in only one page demands responsibility, because is there where the user will convert to customer. And to guarantee that you are doing this the right way, we'll share a free e-book that teaches everything about landing pages optimization.
Once read the digital book, it's time to do some real work. Guess what? We'll help you again with another free tool for you to reach success on-line. The EasyPress Free is a WordPress based website builder. It's totally visual, so you don't have to code anything. All you got do is to pick up your favorite template and create an amazing website with a killer landing page and custom domain name, totally free!
Download the e-book "The Ultimate Guide To Landing Page Optimization".