Uninstall your plug-ins and make your website more effective! We show the advantages from using only essentials WordPress plug-ins.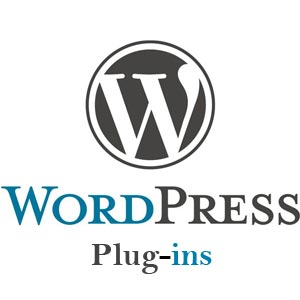 WordPress plug-ins
helps you to manage sites, but when there are too much of them installed, it can cause some problems. Slowness in loading pages, exposure to malware and poor usability are examples.
When you install plug-ins indiscriminately, you may face these problems. For avoiding them, you must use less WordPress plug-ins.
In regular projects, such as corporate website and personal bog, you can fit all your needs with essentials WordPress plug-ins: SEO, security, social networks, forms and general maintenance.
Some benefits of using less plug-ins on WordPress
Speed increase on page load;
More security for managing your website;
Top positions in search results on Google;
Use only the essentials WordPress plug-ins
EasyPress by Site.co sets up a plug-in package for WordPress, which we include in free websites created with our website builder. Some examples: WordPress SEO by Yoast, Askimet, Google Analytic+, Formidable Pro, NextGEN Pro, SlideDeck 2 e Comming Soon Pro.
This guarantees security, performance and all features for a nice website. EasyPress also optimizes the site for fast loading, even with all those plug-ins activated!
You get everything you need and activates only the plug-ins you wish, without affecting site performance. In addition, you can use your custom domain name and get an e-mail account, all free!