Singers, newspapers, magazines and organizations from different areas. Check out this list of famous brands that use WordPress and start you too. It's free!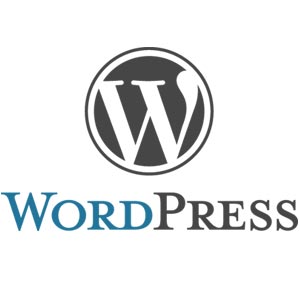 WordPress has a lot of advantages for websites, blogs and e-commerce. That's why these 15 global brands are using it, as we show below:
Famous brands that use WordPress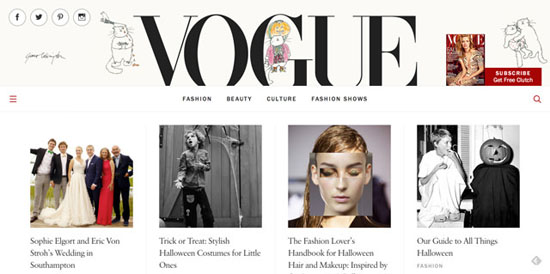 Vogue USA: publication about fashion and style.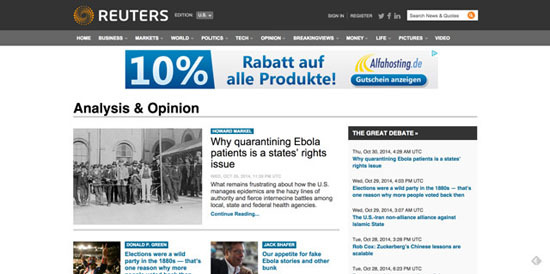 Reuters Blog: analysis and reviews from one of the largest news agencies in the world.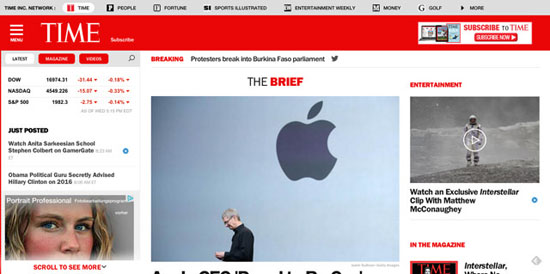 Time Magazine Online:on-line version of one of the oldest newspapers in the world, which publishes the list of the 100 most influential people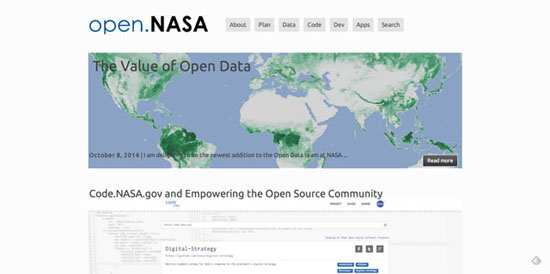 Nasa: open.NASA project, whose goal is to make open its data.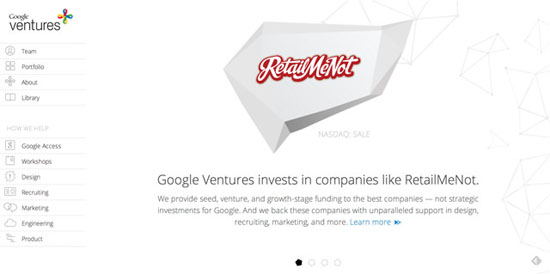 Google Ventures: Google's investment program for entrepreneurs.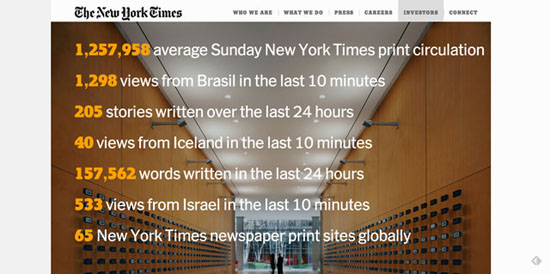 The New York Times Company: corporate site of one of the most important newspapers in the world.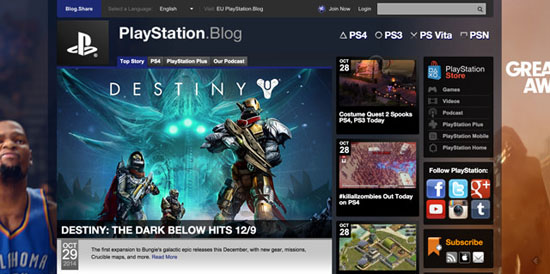 Sony Playstation: official blog with news about the videogame by Sony.
TechCrunch: one of the largest blogs about technology in the world.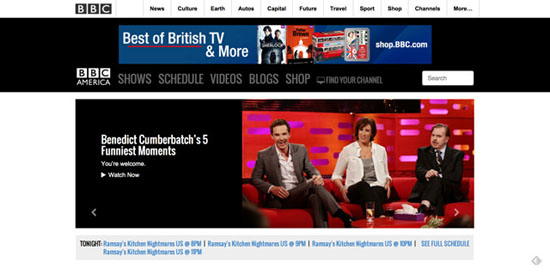 BBC America: american version for BBC.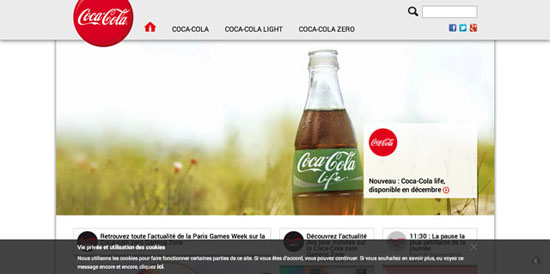 Coca Cola France: company's official website in France.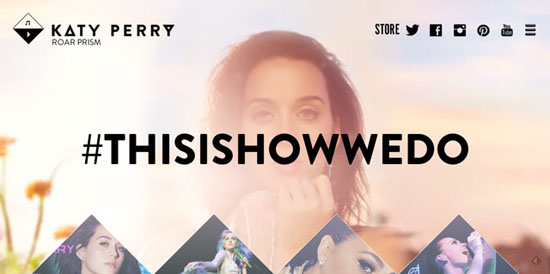 Katy Perry: site of the american pop singer.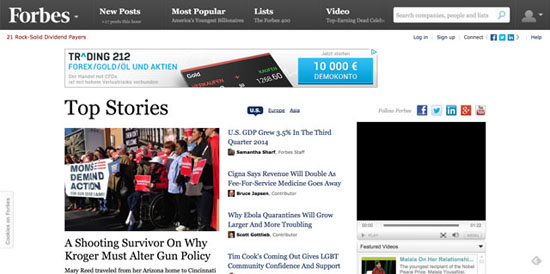 Forbes: one of the largest sources of content about economy in the world.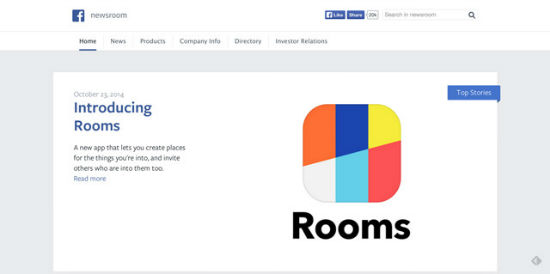 Facebook Newsroom: pressroom by the biggest social network in the world.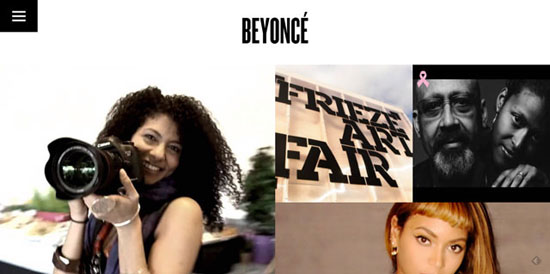 Beyoncé: singer's official site.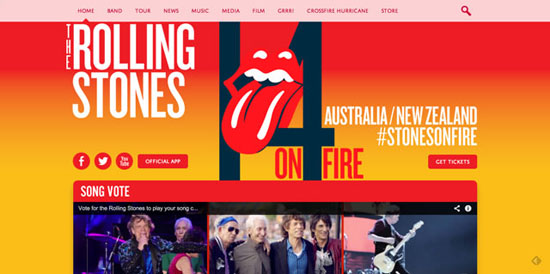 The Rolling Stones: site of one of the most famous rock bands of all time.
Use WordPress you too!
Build now your free WordPress site with EasyPress by Site.co. Just choose a template and edit it without moving a single line of code! You also will get an e-mail account and can use your own domain, all free!