What to do? What not to do? Check out these tips for writing anchor texts that get results! Then create free WordPress site and practice!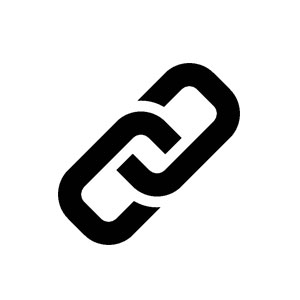 Anchor text is the visible part of any link on the Internet. Choosing the right words for the links is an important task, especially when we want to convince the user to click.
Check out these tips for writing anchor texts that are more attractive and convincing in order to improve your business performance!
Contextualize the link destination in the anchor text
This is a good SEO and usability practice, as search engines and users identify more easily the link destination. This also helps search engines such as Google, to measure how relevant link the link are – the higher the better for you and the pointed page.
A good anchor text example is this that leads to an article about the benefits of WordPress for corporate websites.
Avoid repeating anchor texts on the page
Let's suppose that there are two links to the same page in a given text. Use different keywords in the anchor text. Example: "Our gallery of free templates for WordPress offers several options. […] Choose a free template now!". Did you see? Same link, different calls.
On buttons, order the click!
Instead of linking the words according to the link context, the idea here is to order the user to click. For doing this, choose the basic, classic and objective: "Click here" and its variables, such as "Click here to access", "Buy Now!", "Create Free Website!".
Usually placed at the end of the message, this type of anchor text aims to achieve a goal, which is to convince the user to click on the link and follow the path to close the deal.
Put into practice!
Take all this theory and put it into practice. EasyPress by Site.co allows you to build free site for your business, gives an e-mail account and allows you to use a custom domain name.