That question haunts many people. In addition to answering it, we show the best cost-benefit plans. Find out here: how much does it cost to build a site?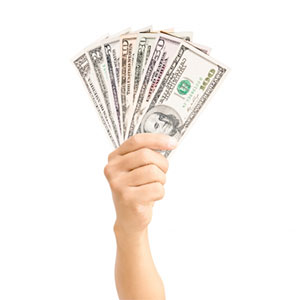 WordPress is one of the best options to establish online presence, we all agree. What not everybody knows is how much it costs to build a WordPress website with the best cost-benefit. Come with us for understanding the steps in this process and the average amount spent on each.
Domain name
The most common domains: .com, .net and .org costs around $15.99 per year.
Hosting
The price for a basic hosting plan for a site with a domain name, 10 GB of space and e-mail account, is around $120 per year.
Template
Most companies specialized in ready-to-edit themes ask around $60 for template.
Building
The cost to put the website up and running depends on the professional and the complexity of the project. An easy tool for building the website saves you money.
Content
A writer pricing starts form $30 for simple texts with no more than 1.000 words. For the images, you may pay around $11 per download for some stock websites.
Total pricing
Considering these values, you will spend about $400 to create a corporate site – no building fees included. After a year, there will be new spending on domain, hosting and updates.
Better cost-benefit
Instead of following every step of these, the best option is to choose a visual website builder.
In Site.co, you have website hosting, templates, e-mail account, domain name and building tool: much cheaper than the others.
You can choose from free to $99 per year plans.