With Coming Soon plug-in, you will create coming soon page in WordPress with just a few minutes. You can also create a free website! Learn how!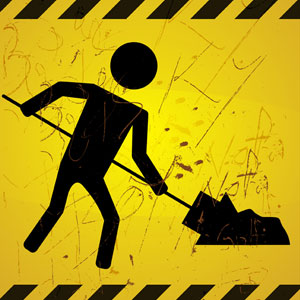 Here we are going to teach you how to create a coming soon page for website with just a few clicks. You will use Coming Soon plug-in for WordPress, which comes installed on free website built with EasyPress by Site.co.
What is EasyPress?
EasyPress is a free website builder that allows you to choose a WordPress template and edit it with drag and drop technology. All you have to do is to click on the elements in the screen. You also get an e-mail account and can use your own custom domain name.
Why creating a coming soon page for website?
With the coming soon page in the air, you can edit the website calmly before launching its complete version. Another advantage is to make the future visitors curious about what the site will have and deliver them some contact information, such as e-mail and phone number.
When you access the website while logged into WordPress, it will show you the complete website. If the visitor is someone else, it will show the coming soon page.
How to create coming soon page in WordPress
For the non-EasyPress users, first step is to install and activate Coming Soon plug-in (click here to download it). Once in the WordPress control panel (for EasyPress users, click on "Full mode"), go to "Settings" and then "Coming Soon (Coming Soon Pro (in EasyPress)".
This may show up: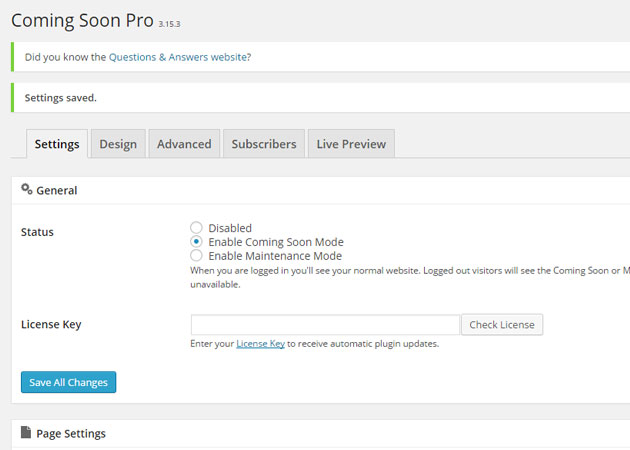 Start with the "Status". Click on the first option to choose the type of coming soon page;
In "Page Settings", upload your company's or site's logo;
"Headline" is where you write the title. Be simple, type something like "Under construction!";
In "Description", deliver some contact information: "Contact us by e-mail: youremail@youremail.com; or phone number: 123456789.";
In "Form Settings", choose "Do not display an Email SignUp";
Save all changes and go!
Take a look at our brand new coming soon page for website!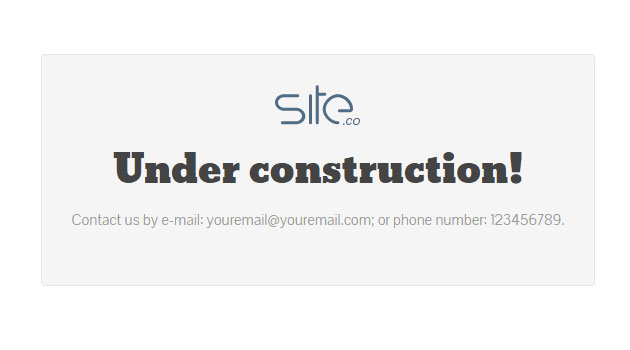 Did you see how easy it is?
Build free WordPress website and coming soon page!