Discover the best posting frequency on Facebook, Twitter, Google+, LinkedIn, Pinterest and Instagram. Improve your reach on social media!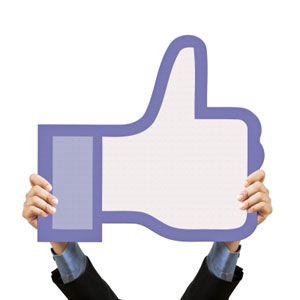 In social media, too much publishing can bother your followers and damage your brand's image. That's why people who want to do the a nice work with digital marketing are always looking for best posting frequency in Facebook, Twitter, Google+ and other sites.
Brazilian Viver de Blog gave us these tips about posting frequency on social media, and we bought it to help you get better results on-line. Check it out:
What is the best posting frequency in social media?
Facebook: 1 to 2 per day.
Twitter: 3 to 4 per day.
Google+: 1 to 2 per day.
LinkedIn: 1 to 3 weeks.
Pinterest: 3 to 4 per day.
Instagram: 1 to 2 per day.
Use social networks to give more visibility to your website
Although associated with entertainment, social media are also tools for working your brand on-line. With some techniques and good communication practices, you can use them to promote your businesses, talk to your public and increase sales.
Along with social media strategies, building a website is a great way to work your business brading. EasyPress Free by Site.co makes it easy to create a site. All you have to do is to choose a template and edit it by clicking where you want to change. No coding skills needed!
You also get a free e-mail account and the right to use your custom domain name.