Learn how to choose the best template, to develop full content and to design the website. Build it free, get an e-mail account and use custom domain name!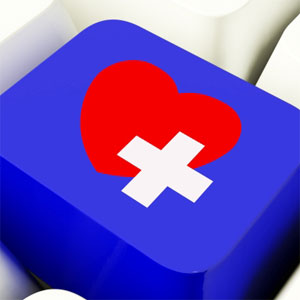 You decided to renew or create a website for a health clinic or doctor's, dental's or psychology's office, but you don't know where to start? We will teach you how to choose the best template and build a site without touching any line of code! All free!
Follow this simple guide:
How to create a free website for health clinic?
The best service available for building free websites is EasyPress by Site.co. For using this on-line builder, you don't need to know programming or writing HTML. You only have to choose a template and edit the elements by clicking on it. It's easy and intuitive.
What content should I put in a clinic's website?
When someone is visiting the website, he seeks accurate information about the clinic:
Specialties;
Services;
Opening and closing time;
Location;
About the clinic.
There are other secondary content that worth the investment:
Customer testimonials;
Professional's profiles;
Health tips.
What theme / template to use in a clinic's site?
Simplicity and navigability are essential features in any template, especially for medical and healthcare organizations. The template should also be responsive –open in multiple screen sizes.
In our gallery, there are templates created especially for clinics.
Let's get it started?
Choose between these two or more than twenty templates freely available in our gallery. In addition, you get an e-mail account and the right to use your own custom domain name!
Live preview – Choose this one