Mobile-friendly, don't need plug-ins, SEO and accessibility, more traffic and editing without coding skills: see why to create website in HTML!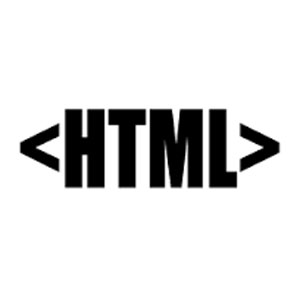 After showing why not create corporate website in Flash (
click here
), we listed
five reasons to create website in HTML
.
Compatible with mobile
This is one of the main reasons and advantages of creating website in HTML instead of Flash: it's mobile-friendly. You run of the Google penalties (click here), it generates more deal opportunities and keeps the business on the rise!
Don't need plug-ins
The user will access your site without problems, even without Flash installed on PC.
Accessibility
Unlike Flash, HTML allows you to create websites accessible to people with disabilities. Besides promoting equal access for users, this is considered a good SEO practice, what improves your position in Google results. Click here to read our post about accessibility tips on the web.
More traffic
HTML increases the website traffic because it's mobile-friendly, works without plug-ins, is accessible to everyone and well placed on Google results.
Ease of editing
You don't need coding skills to create website in HTML. Tools, such as EasyPress editor, let you to edit a free WordPress template with drag and drop technology. What you see is what you get!
Enjoy all HTML advantages over Flash!