Google's news rules starting at April 21 will penalize who offer a bad experience on smartphones. Build a free mobile-friendly site for raking on Google.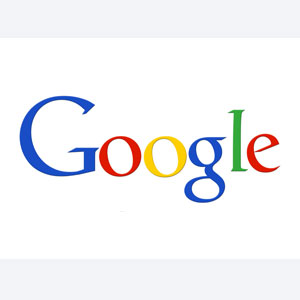 From April 21, 2015, Google will penalize who don't have a website optimized for mobile devices. This means that, in searches made from smartphones, incompatible sites will fall significantly in the results.
You will lose a lot visits if you don't make your website mobile-friendly. Losing positions in Google ranking is missing opportunities. Don't let this happen to you!
What Google considers being a mobile-friendly website?
Google looks if your site has good navigation experience from smartphones.
There is something wrong if the site is heavy, letters are small and links are very close from each other, making it difficult to click. In other words, the layout must fit for a good mobile experience.
How to check if your site is mobile-friendly?
Go to Google's Mobile-Friendly Test, enter the URL of the page and start the analysis, which is automatic.
Is your site prepared for Google's new mobile-friendly rules?
The best way to ensure that your site is mobile-friendly and prepared for the new Google's rules is creating it with EasyPress, a free WordPress site builder.
All of its free WordPress templates are mobile-friendly, ready for smartphones and tablets. Besides that, they follow good development practices suggested by Google.
As EasyPress editor doesn't require coding skills, you build a site quickly and with just a few clicks. So your new mobile-friendly site will be ready before April 21. Even if you built it after this date, there is no problem because you will be ahead from millions of others!
With EasyPress, you also get an e-mail account and can use your own custom domain name for showing professionalism.
Are you going to let Google penalize your website?
Click here to build now a free WordPress mobile-friendly site!