Get the most out of this social media with these simple tips to put into practice. Twitter is a great digital marketing tool, so take advantage!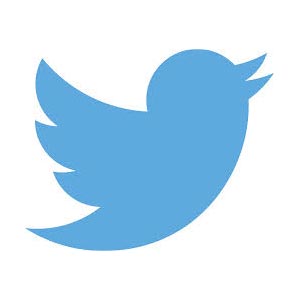 Twitter is an excellent digital marketing tool, and here are 3 tips for you to use it better.
Make an impact with the cover photo
The cover photo has dimensions of 1500 x 500 pixels. Enjoy this space to make an impact.
Put a picture that talks about your business. It can contain contact information, something that illustrates the "backstage" of the company or your new product.
The important thing is to take advantage of this space to convey a message to your followers.
To replace the cover image, go to the gear icon, select "Edit profile" and send the new picture.
Highlight important tweets
As many followers as possible should read an important tweet about a promotion, news or product release. Attach these messages at the top of the profile and highlight what is priority.
Just go to the desired publication, click the three dots icon and "Pin to your profile page".
When you want to remove it, do the same way, but this time select "Unpin…".
Call attention with images
Multimedia elements are featured in the Twitter profile. Enjoy publishing images and videos to attract attention. Put your creativity to the test and distinguish yourself in the crowd of tweets.
Have a website to complete your strategy
Twitter is just one way to talk to your audience. The goal is to bring them to your website and make deals. For this, have a well-structured and fully informative website.
With EasyPress, you create free WordPress website with a builder that does not require technical knowledge.
Choose an editable free WordPress theme and start now!