You will understand what Google's blacklist is, why sites are blacklisted and how to avoid it. Ensure your safety: build free WordPress website here!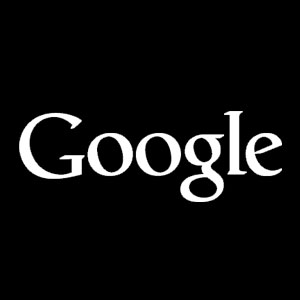 Google's blacklist
is a nightmare for anyone who manages websites, because it make disappear almost all the organic traffic from the site.
What is Google's blacklist?
It's the list of sites blacklisted by Google as harmful to the users, so even if you find one in the search engine, you will be strongly encouraged to not access it.
Why does Google blacklist a site?
Usually because of security issues. For example, hacked pages redirecting to others, especially about adult or offensive content. Malicious applications installed on the site also leads it to Google's blacklist.
How to avoid your site from being blacklisted by Google?
Providing security for the website is the best way to avoid Google's blacklist. Some good practices are: to hire a reliable hosting service, create strong passwords, install security WordPress plug-ins and backup your website.
Stay protected in EasyPress
EasyPress is a drag and drop tool that allows you to build free websites with custom domain name and an e-mail account. Security is one of EasyPress' priorities. It gives you automatic backups, security plug-ins, a host with credibility and it's built by a team of internet experts.
Creating a website with EasyPress is simple, easy and gives you safety!