WordPress post editor has many benefits, such as automatic backup, distraction-free mode and text formatting. Enjoy it now! Create a free site!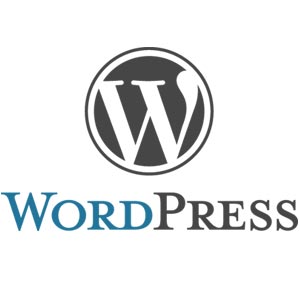 Who doesn't want to increase productivity and reduce stress when writing texts for a website? This is what WordPress post editor provides to you!
Writing and editing texts directly in the WordPress post editor brings many benefits to you. Here are three:
1. Automatic Backup
You are writing and suddenly the power goes out or the editor crashes. Before crying the lost work, just open WordPress again and there will be your text, the way you left it. That's because WordPress post editor makes automatic backup.
The fact that your text is saved in the cloud also increases its security, since you can't lost it as would happen with a pen drive or HD.
2. Distraction-free mode
Distraction is the enemy of concentration to write. WordPress post editor has a distraction-free writing mode, available in advanced panel on EasyPress by Site.co. This mode helps you to focus on the writing.
Just click on the full screen button that is next to the editing tools in the WordPress post editor.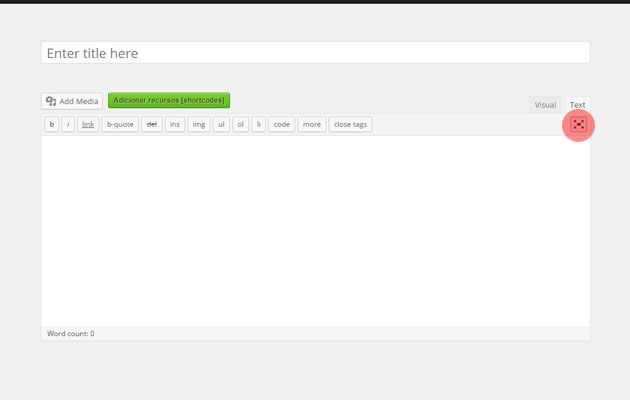 3. Format your post just once
Different from others text editors, WordPress post editor makes your content ready to publish, without needing to format it again for the website. Say goodbye to copying from Microsoft Word, pasting on Notepad to, then, paste on WordPress and format all again!
Save your time and effort!
WordPress easier than ever
EasyPress is a free WordPress site builder by Site.co. With it, you create website from ready-to-edit templates. Simply drag and drop to change the elements you want, without any coding! In addition, you get an e-mail account and can use your custom domain name.