Want to register a domain? Are you researching for domain categories? This guide has all the information you need to know. Save time, read it now!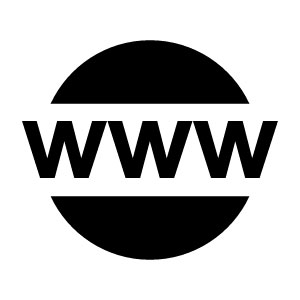 Registering a domain name for your website gives more credibility to your business.
To help you in this task, we answered common questions about domain categories and SEO.
Why you should register a domain name?
A domain name is your online identity.
It is the address that customers and potential buyers use to access your website.
A simple to read URL makes it easier to people remember your name and say it for others (promote your business).
Moreover, it shows your professionalism.
Everyone looks if after all you are taking care of your business brand and image.
What are domain categories?
Top-level domains (TLDs) define the area of operation of those who registered the domain.
This is a way to differentiate themselves from generic domains, such as .com and .net.
Do domain categories mean a better SEO?
The domain alone has few influence in the Google ranking. What matters most is quality content and user experience. Here we have more about it.
A specific domain category won't put you at the top by itself. There are other factors at play, as Google said.
But don't give up now, because there are good reasons to invest in the TLDs.
What are the advantages of registering a top-level domain?
Opportunity to register the name you've always wanted
It's common that .com or .net domain with your name is already taken. In TLD it may be free to register. Here's your chance!
Easy identification of your operation area
Thanks to domain categories, people can identify online TVs, entertainment websites, personal pages, etc.
More emphasis to your URL
Few companies use TLD, then they call more attention than others.
Conclusion
There are domain categories for various professions and industries.
It is worth investing in TLDs to expand your online business.
Register your domain before it's too late!