A WordPress plug-in is able to automatically set up Google Analytics to WordPress based websites, getting you free from any code work!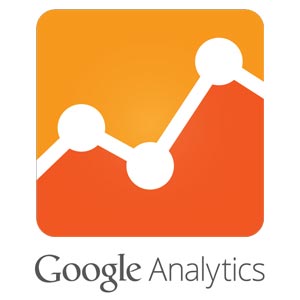 Anyone who manages a website, keeps the eyes on its metrics, because you only can see the difference between your goals and achievements in the analytics. These insights also are a good reference to create a digital marketing strategy.
On the Internet, a very popular tool to do that is Google Analytics, a free web service to get analytics and reports about how people browse your website. The only problem about it for most people is setting up the tool. It needs coding skills to integrate the Analytics with the website's source code.
Happily, there are alternative ways to install Google Analytics without using any line of code. One of them, for WordPress' users is the plug-in Google Analytics +, which Site.co clients get for free. It's simple, all you have to do is to activate the plug-in in your panel and insert the tracking code.
Create a free WordPress website
Based on WordPress, the EasyPress Free builder has Google Analytic + and a others essential plug-ins for every website. You also can use a custom domain name and e-mail account, totally free! If you enjoy being productive and fast, Site.co EasyPress Free is the right tool for you to work on-line!
Build your free website with a custom domain name!