Are you looking for a free WordPress template? We'll teach how to choose the best template for you and your business! Build a free website today!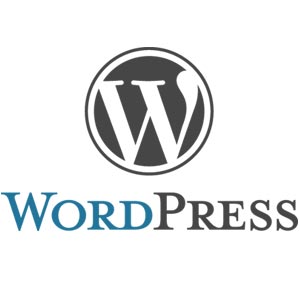 We wrote a guide that shows how to choose the best
free WordPress template
for you. The secret is to ask the right questions, as well understand what you need and identify the template that suits your needs.
How should the template look like?
Your website's appearance must follow your business' style. If you are a photographer, the template should highlight images. For an office, it would be lighter and simpler, without big images.
In short: a WordPress template needs to have your business' face.
Does it offer easy editing options?
Most free WordPress templates are built for those who create sites for themselves, without web designers or developers. Choose templates that allow editing without coding HTML, CSS and JavaScript.
Each click should generates the result you want. The easier, the best.
Will it work on smartphones and tablets?
Responsive design is one answer for that question. This method makes a site adapts to different screen sizes, from mobile devices to PC monitors.
Your free WordPress template should be friendly to any type of screen.
Does it come optimized for search engines?
What business doesn't want to be found on Google? Much of it depends on the content, but the quality of the WordPress template also helps. Select models developed by serious professionals. Search for comments and ratings.
Good templates accept editing meta data for targeting SEO.
Is there any support and documentation?
Look for those that have at least documentation and community support for helping users. These tools will help you to solve any problems with the template.
You need to have somewhere to ask for help!
Are the template and its resources updated?
Be careful with free WordPress templates that never receive any updates for its editing tools, bugs and other details. Find out if the developer are always updating it.
Everything needs fixing sometimes!
Where can I find free WordPress templates that fit all these requirements?
Site.co has a gallery with free WordPress templates for different kinds of business, ready to edit. We built it following all these rules to guarantee that you will find the best template for you!
To close the package, when you build free website with hosting using our EasyPress builder, you'll get an e-mail account and the right to use your own custom domain name.