This platform requires attention to avoid some bad practices that compromise your site. Be careful for not making these most common WordPress mistakes.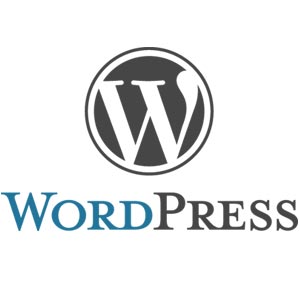 Every week we publish articles with tips on WordPress best practices. This time it'll be different: we are going to show what not to do in WordPress sites.
We've divided a list into two posts to alert you about these bad practices. Be careful for not making these common WordPress mistakes:
Not making backup of your website
Imagine this scenario: you make a mistake while editing the site and want to go back, but there is no backup. Now what? Worse, your site has been hacked and changed, and you have no way to recover it, because the lack of backups.
The solution is simple: keep a website's backup! There are plug-ins that make this task easy. But the easiest way is to build a free WordPress website with Site.co, because it gets automatic and periodic backups!
Ignoring security
"They will never invade my site"…"No one wants to hack my website," you think. Everyone is a potential target on the Internet. So, take care of the site's security. Simple practices such as creating a strong password and choosing a good hosting service helps a lot.
Using templates from unknown sources
Free WordPress templates helps those who want to establish on-line presence without spending too much. That's a good way, but it requires attention. WordPress templates from unknown sources may contain malicious codes and other vulnerabilities.
At Site.co, you find free WordPress templates that you can trust, because we care about its integrity and security. Choose yours here!
Missing the next post
Not coming back to read our next post about WordPress common mistakes it's a mistake by itself! Stay tuned because this week we'll publish the last post of this series.
Stay in touch with us on social media:
Click here to see the final part: Most common WordPress mistakes (final)