Delivering quality content for your readers helps your website get to the Google's top results. Follow these tips to improve your webwriting techniques!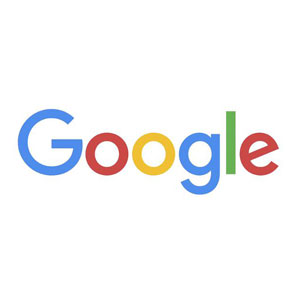 The multitude of Internet content sometimes confuses us. It needs a good filter to separate what is noise from what is useful. To help in this task, Google is constantly updating its search algorithms focusing on
quality content
.
3 tips to produce quality content for Google
Start with these basics content search engine optimization (SEO) techniques.
Accomplish what you promised
Deliver the information promised in the title. If it says "How to create a Facebook account", the text must teach how to do this.
Once satisfied your reader's needs, you increase the rate of returning visitors to your website, get more shares on social media and become more relevant to Google.
The quality content you've produced will appear in more prominent positions in search results.
Write well-structured texts
Any content with professional quality should be well structured to guide the reader. Paragraphs and long sentences cause negative effect. Be objective, don't repeat words and don't take too long to develop your ideas.
People have a small patience for reading, if the text doesn't flow, it gets worse.
When necessary, divide the content into blocks with subtitles. It is easier to guide, and avoid numerous lines without any division. The reader can go straight to the point, if he don't want to read the entire text.
Optimize keywords and multimedia elements
The publication is about "web design trends for 2015". These keywords must be on the text. Distribute it naturally to always remember why the reader is there Excessively repeating the words is a mistake, because it makes harder to read.
Easy reading is a feature for quality content.
Which sentence is more enjoyable?
1) "Using big full width backgrounds is a web design trend for 2015.
2) "A web design trend for 2015 is full width backgrounds to improve your website design. That's what web designers are doing as web design trend for 2015."
It is very clear to realize how nasty is the repetition in trying to make SEO.
Quality content deserves a good "home", that looks good, facilitate navigation and encourage visitor engagement.