Understand what WordPress is and what it is for. Enjoy the most popular content management system in the world. Use our website builder and get free host!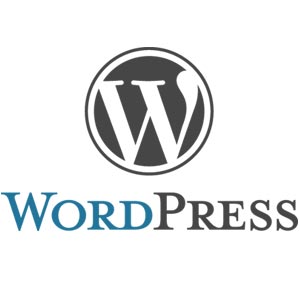 You always hear about WordPress, but are not sure what it is for?
Today all your questions will be answered, because it's time to know
what it is and what WordPress is for
.
In this short guide, we will present the main features of WordPress and how to put use them in a website builder with free hosting.
What is WordPress for?
This content management system (CMS) is a tool to manage websites. The great advantage of it is the ease of use of advanced features.
WordPress is easy to operate. Anyone is able to quickly learn how to use it.
Among other things, including social media and forums, WordPress is used to:
Create website
This is where you will tell the story of your company, show solutions like products and services and inform your contact info.
A website appear on Google when someone searches by a company name.
When working digital marketing strategies and improving search engines optimization (SEO), your website will also appear for searches related to products and services in your area.
In other words, you gain more visibility online</strong:.
Create online shop
Even those who never created a website before are able to raise their own online shop with WordPress, thanks to website builders that don't require technical knowledge.
Online shop in WordPress works like any one of those big you know: unlimited products, attractive appearance, client registration, safe payment, etc.
Create blog
Blogs are no longer hobby. They turned into powerful digital marketing tools.
Create online presence through content publishing is the primary WordPress purpose.
You can combine corporate website with online store and blog to publicize business on the internet and attract visitors who will become customers.
All this with WordPress!
WordPress with free hosting and custom domain?
Who uses the full version of WordPress have to pay hosting apart, which is the only downside of this CMS.
Luckily, you can create WordPress website, online store and blog with the free website builder EasyPress, which includes hosting.
Try our free site builder!