On the computer, mobile phone or tablet, you can promote business online with these 5 free digital marketing tools. Check out our list and enjoy it!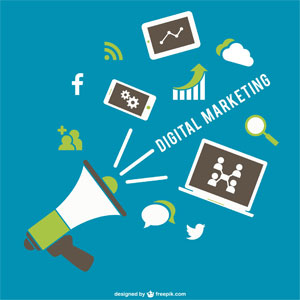 One of the most positive aspects of digital marketing is the ability to do the job yourself. It only takes the right apps and some effort to achieve your goals and have success.
Adopt each of these 5 free digital marketing tools for PC, mobile and tablet. They will help you promote your business online without spending money!
Free digital marketing tools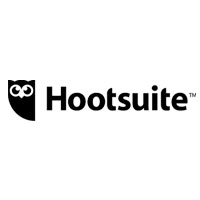 With this app, you can manage profiles from different social networks in one place.
Hootsuite allows scheduling posts on social media. It means you can program publications for a month in a few minutes.
Monitoring mentions on social media is another feature of this online marketing tool. Enter any keyword you want to track in the search field and go!
Some of the social media compatible with Hootsuite: Facebook, Twitter, Instagram, Google+ and YouTube.
Available for: Computer, iPhone, iPad and Android.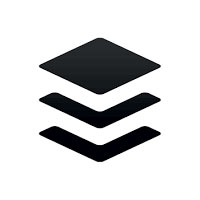 The focus of this app is the fast content sharing on social media, such as Facebook and Twitter.
You set fixed days and times for publishing, then, with Buffer extension or app installed, just submit the article for publication queue.
Available for: Computer, iPhone, iPad and Android.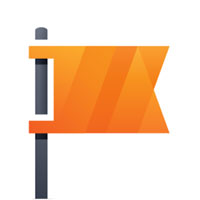 This is the Facebook panel to manage your corporate pages, one of the most important digital marketing tools. It helps you to separate your personal profile from the professional one, what helps you to become more productive.
Facebook Pages Manager accesses your fan page reports, messages, announcements and general settings.
Available for: Computer, iPhone, iPad and Android.
App for quick search of popular terms on Google.
This service helps you decide between keywords to use in your articles. It's very useful for content SEO strategies.
Being found in Google is essential to increase the profit of your business.
Available for: Computer and mobile devices through the web browser.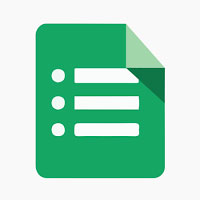 Integrated into Google Drive applications, Forms is ideal for creating forms to satisfaction surveys, market research, academic works, etc.
It's simple, quick and easy to use.
Within minutes, you set the form with custom visual and options to find out what your target audience has to say.
Normally used in relationship marketing strategies.
Available for: Computer.
Our list of free digital marketing tools needed include one of the most essential items to promote business online: website builder.
EasyPress allows you to create free WordPress website without technical knowledge and coding skills.
Just choose a WordPress template, drag and drop the items you want to edit! Even those who never created a website before are able to use this app.
Create free website with EasyPress!