To attract customers and sell more online, there are simple actions you can put into practice today! Check out these tips and increase your profit!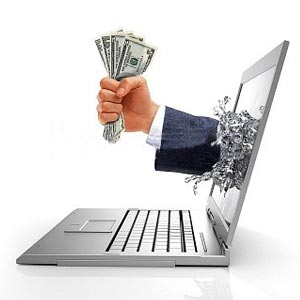 Selling is the ultimate goal of a store, after all it needs to generate income to keep the business running.
Attract customers, however, requires quality customer service, transparent relationship and resources that facilitate the buying process.
With these 5 tips to sell more online, you will increase your sales.
5 tips to sell more online
Have a mobile-friendly sales site
No one wait to get home or work to turn on the computer, wait for it to load and, finally, research what they want to buy. Today, anywhere, your client uses a mobile phone or tablet to find products.
29% of U.S internet users research product information on mobile devices before buying, according to Google. Create a responsive website, one that fits on any screen size.
Offer a quality customer service
The first step is to establish fixed periods for customer service, like 8am to 8pm.
By phone, message, chat or live, be polite, show your willingness to help the consumer to solve his problem. Attention and goodwill are essential to sell more online. Buyers prefer good customer service at a low price.
Be clear on your products description
Decision making for a product or service demand as much information as possible. This transparency gives credibility and helps the customer to choose safely.
Use copywriting techniques to describe your products in order to sell more online.
Give several payment options
Provide diversified payment forms, such as credit card, bank transfer and specialized services of online payment, like PayPal.
The consumer will choose the best way for him.
Demonstrate confidence and credibility
If you have physical address and other contact info, inform your consumers. This will enable them to see that there are serious people behind your business.
Add also a review section in the products, so that actual buyers say what they think and help new ones to choose it.
How to do it all easily and sell more online?
EasyPress website builder has everything you need to create free WordPress website and sell more online!