In the last article of this series about the most common WordPress mistakes, we'll show you what not to do. Build a free website and practice what you've learned!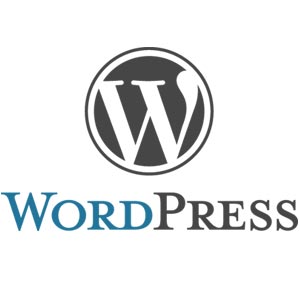 This is the last article of the special series about
common WordPress mistakes
!
Click here to check out the first post
, in case you've missed. Now, follow the list of items you should not do in WordPress:
Editing on-line version of the site
The customer is browsing the site, opens another page and… oops! A change you made for testing appears to him. This should not happen, but it did because you are editing the on-line version of the site.
Edit it off-line, or in the case of EasyPress builder, edit it in real-time without affecting the version that is on-line. Then just save and publish your changes.
Not customizing the URLs
Custom URLs helps visitors to identify the page's content even before clicking on the link. It also helps search engines, like Google, to crawl the site. Not customizing the URLs is a mistake.
WordPress allows customizing a URL direct from the content editor. See this article teaching how to do this.
Installing too much plug-ins
When you have too much plug-ins installed, problems may occur with your site, such as exposure to malwares, decreasing of the loading speed and other malfunctions.
We already argued about why it's better to use fewer WordPress plug-ins. Click here to read.
Ignoring these errors above
If you don't make any of these common WordPress mistakes, congratulations! Take care for never committing it on your site. If you identify yourself with any of these items, better change your habits!
Build free WordPress site to put these tips into practice! You will get an e-mail account and the possibility to use your own custom domain name.