This tool is easy to setup and useful for generating business opportunities on the internet. Learn how to use Google Alerts to earn money right now!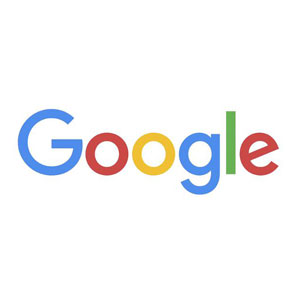 Google Alerts
is a useful tool for anyone working on the internet. It generates content and product ideas and provides information about your business and competition.
This guide will teach you how to get alerts from Google and take advantage of it to do well in business.
Advantages Google Alerts
Understand why it is worth using this tool in your work:
Easy to create alerts.
Totally free.
Comfortable, as it sends alerts by e-mail.
Efficient, because it searches all content indexed in Google.
No limits for alerts.
How Google Alerts helps you make money
Brand monitoring
Your own brand, or your client's one, you set up Google Alerts to send whatever is indexed about it.
Thus, you will discover what people say, if your content is appearing on Google and what the media (newspapers, blogs, etc.) are publishing about your business.
This bring money by at least 2 ways:
Charge your customer to monitor his brand.
Improve your services and products according to what the public says and, thus, sell more.
Tracking competitors
Create alerts for keywords related to competition, such as company name, products and operating area. Then, observe as competitors appear on Google.
You will be the lead, one step ahead, because you will know releases, news and views published about your competitors on the internet. You will notice, too, if your competitors are even showing up on Google.
Ideas to make money from it:
Create solutions based on complaints about the competition.
Offer digital marketing services to companies based on their lack of success to appear on Google.
Inspiration to create content
With Google Alerts, you discover what blogs and sites worldwide are posting about a subject.
It's like having a daily report with new ideas to create your own content and know what's trending on the web and is more likely to attract public attention.
Profit opportunities:
Sell advertising on your blog, which will have quality content and will be popular.
Offer content creation to other websites and blogs.
How to set up Google Alerts
See how simple it is:
1. Access here the Google Alerts website.
2. Type the keyword you want to receive alerts from Google.
3. Set the parameters (test what works best for you over time):
More Google tools to improve your results
Google creates amazing free tools to increase productivity on the internet. Besides Google Alerts, meet these useful services for you to make money online: