There are so many choices of free WordPress templates, that you don't know who to trust. We listed 3 reliable sources for you to find your website theme!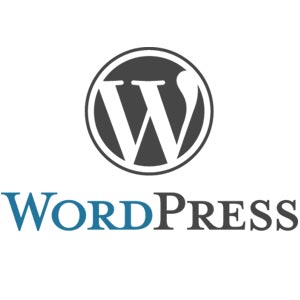 Finding free WordPress templates is a challenge because there are few reliable sources.
It is common to have problems with viruses and intrusive ads while browsing on websites that offer free themes. Other problem happens when there is malicious code in the template, which is a threat for you and those who visit your site.
In this article, you will end your search for free WordPress templates.
Explore these 3 reliable sources to find free themes. We've included advantages and disadvantages of each one.
For every website with WordPress templates mentioned here
All 3 services are:
Evaluate which meets your needs and choose the best for you.
WordPress.org
Advantages
Free WordPress templates for various purposes, such as company website, online store, blog and portfolio.
Thousands of options available.
Disadvantages
Technical knowledge required to install and edit.
Has to pay for hosting.
WordPress.com
Advantages
Easy to edit website templates.
No downloading or installing anything.
Host included.
Disadvantages
Limited editing functions.
Blogs are the focus.
EasyPress
Advantages
Free WordPress templates for everyone: companies, online store, portfolio and blog.
No technical knowledge required.
No downloading or installing anything.
Website builder included.
Mobile-friendly templates.
Hosting included.
Disadvantages
EasyPress unites the very best at WordPress.com and WordPress.org, so there are no disadvantages when compared with these services. Here we explain how it is possible.
Create free WordPress website!
Are you a beginner in the world of website creation? These articles will help you!