Do you want to share a page or posting to a limited group of users? Learn how to put password in WordPress in minutes! It's easy and doesn't need plug-in!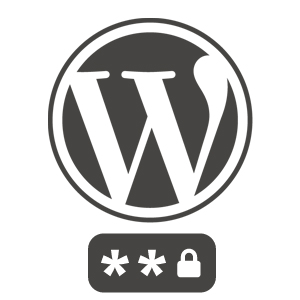 There are several situations that the website administrator needs to put password in WordPress. The most common are:
Show tests and updates for chosen people.
Share content with a selected group of contacts.
Block content with password in WordPress is simpler and faster than you think. It doesn't even need a plug-in! See how easy it is!
Step by step to put password in WordPress
1. Open the WordPress panel.
2. Choose add or edit posts or pages.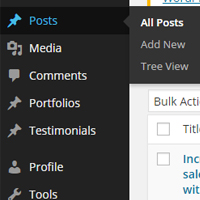 3. In the "Publish" menu, click "Visibility".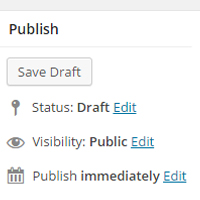 4. Choose "Password protected" and enter the code you want.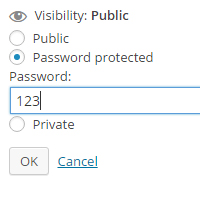 5. Publish the content.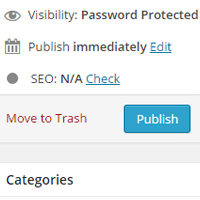 6. Share your link and password with you want.
It is ready! Your content is protected!
To remove password in WordPress, simply repeat the process and change the visibility to "Public" or "Private".
Now go further and get the most from this platform that holds almost all the world's content sites.
More WordPress tips!
Productivity
SEO
Security
Web design
Plug-ins